PROMOS & SALES

Check out SOLID TOYS' latest promos and sales!

View All

SIN·TA ART GALLERY

Sin•Ta is an art gallery that displays different works of art across different media. The gallery will showcase both traditional and modern artworks such as paintings and art toys.

Learn More

BRANDS AND ARTISTS

Browse the different brands and artists of SOLID TOYS.

View All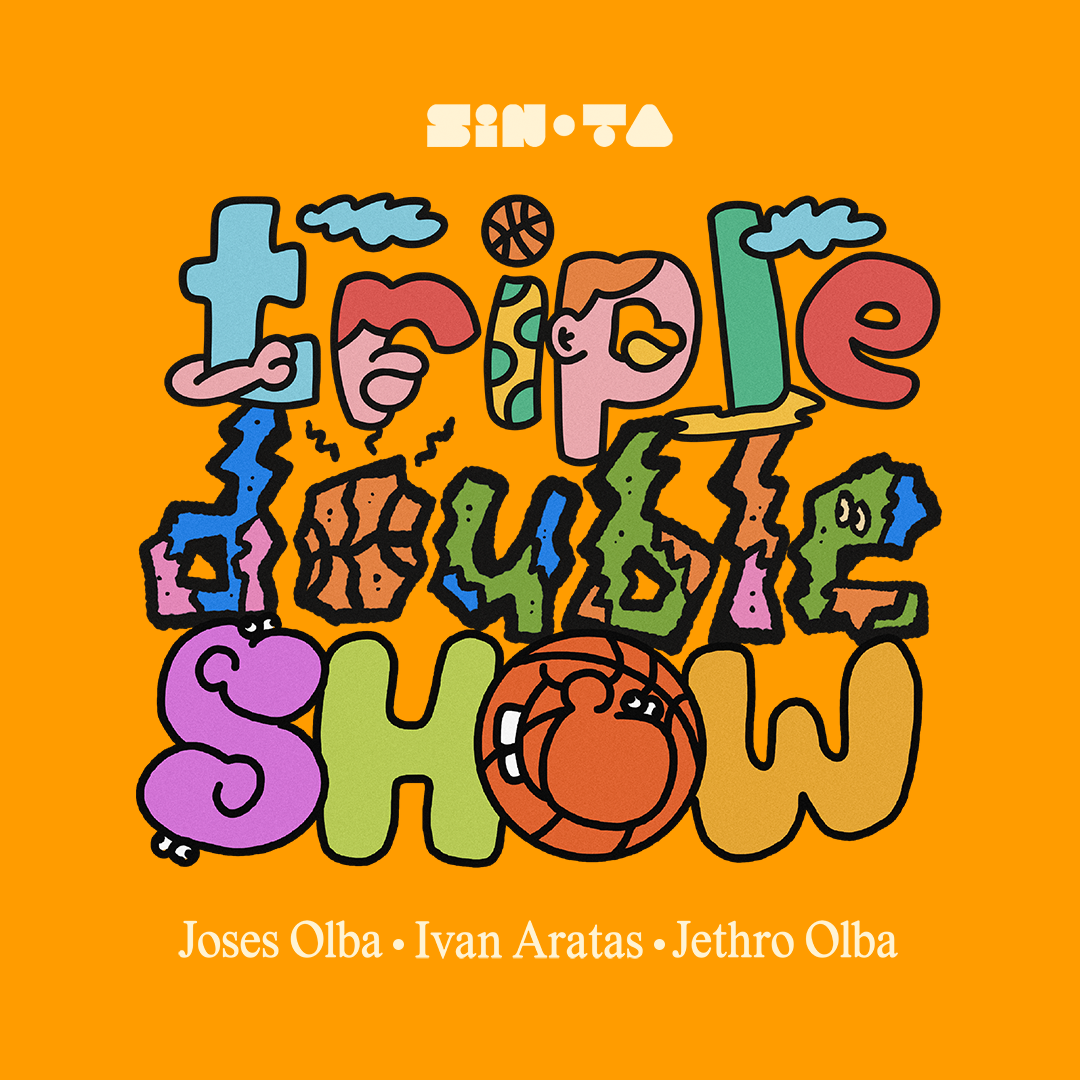 TRIPLE DOUBLE SHOW
A 3-man contemporary basketball exhibit that pays homage to the nostalgia years of basketball and its creative elements.
Read More
PREVIOUS SIN·TA SHOWS
KOKAK: GORF Custom Show

KOKAK features over 40+ unique customs GORF by local and international artists.

Read More

HIRO CUSTOM SHOW 2023

The 2023 HIRO Custom Show features over 50+ limited edition HIRO customs created by Filipino and international artists

Read More

FROGS AND CHAOS by CHANO

A solo show by CHANO. Life is a comedy, and it's beautiful. It's full of chaos, but it's also full of love. We can't make sense of everything that goes on in our lives, but we still try.

Read More
FOLLOW US TO STAY UPDATED!
Follow us on Instagram and Facebook to get up to date information on our future releases, gallery shows, events, promos and sales, and many more!